Apartments near the Comcast Center
August 5, 2019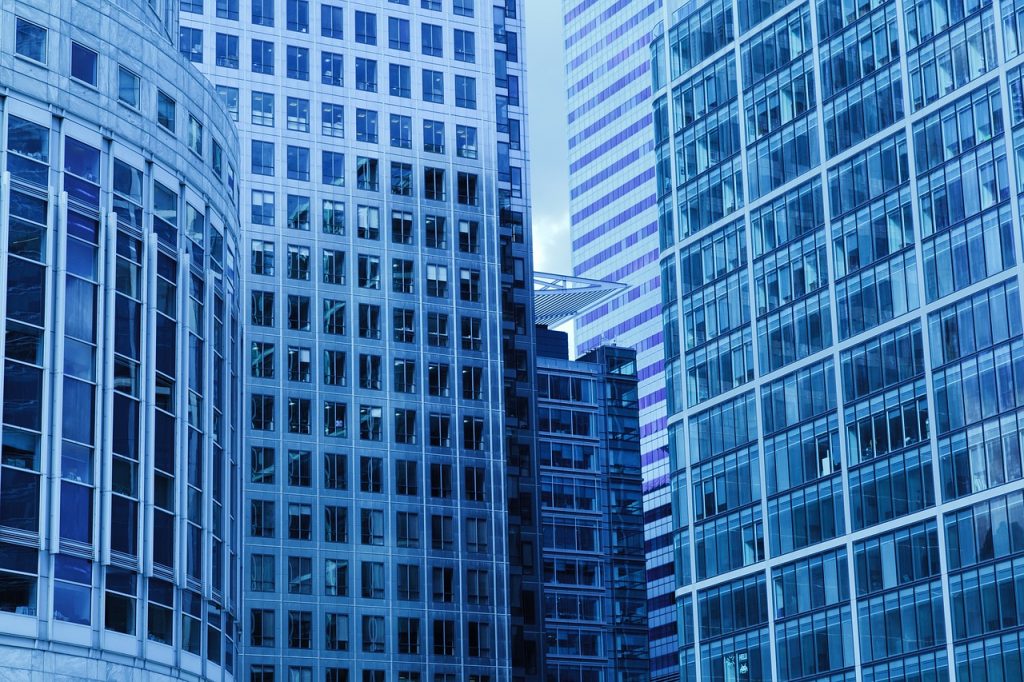 Our apartments near the Comcast Center offer an ideal home base for busy career-focused people looking to take advantage of all that Philadelphia has to explore. Located on the edges of the Old City and Northern Liberties sections of Philadelphia and on desirable 2nd Street, The National will keep you close to fun and interesting activities when you're not at work. Plus, your commute to work will be a breeze. Your beautiful new rental home will be near all the greatest city activities, and you'll save time with easy trips to and from the office each day.
Philly is often driver friendly, so many people who live in the City of Brotherly Love still own a vehicle. Good news! The National is situated in a part of the city that offers on-street parking that isn't hard to come by. If you do plan to get behind the wheel, then your drive to work is 15 minutes away with your destination just west of the iconic Philadelphia City Hall building. There are many great parking garage options right by the Comcast Center for you to safely park your vehicle for reasonable monthly rates. Step out of your office on your lunch break for some quick pick-up options all around Market Street or take a short two-block walk to Dilworth Park for a nice place to walk around while you grab a snack.
As one of the largest employers in Philadelphia, there's a large draw to working at the Comcast Center and getting there doesn't have to be challenging. There are a variety of options to choose from when it comes to a smooth commute. If you'd like to take a convenient bus line, you have three options from The National—the 17, 33, and 48 all make their way right to the Comcast Center.
Rather ride the rails? The Market-Frankford Line on the SEPTA subway system is another easy way to get from The National's apartments to the Comcast Center. The Market-Frankford Line near your new rental home has many useful stops that go beyond simply getting you to the office, too. You could head to the northernmost stop at the Frankford Transportation Center or head west to get further into Center City and all the way to the 69th Street Transportation on the other end of the line. With many stops along the way, you can take advantage of public transportation for your work commute, as well as for any errands or fun nights out.
Our apartments near the Comcast Center are just 1.5 miles from the iconic high rise, so call The National today to schedule a tour!